Learn More About ...
The Scott Center for Autism Treatment at Florida Institute of Technology is a not-for-profit healthcare clinic founded in 2009 by Ed and Cheryl Scott and former U.S. Senator Dave Weldon. We are an integrated component of Florida Tech's graduate program in Behavior Analysis, specializing in training, research and treatment in the field of Applied Behavior Analysis (ABA). Our clinic is dedicated to improving the quality of life of children with autism spectrum disorders (ASD) and related disabilities in Central Florida.
What's happening at the Scott Center
Check out our latest articles, moments in the news, lectures and special events in and around the community.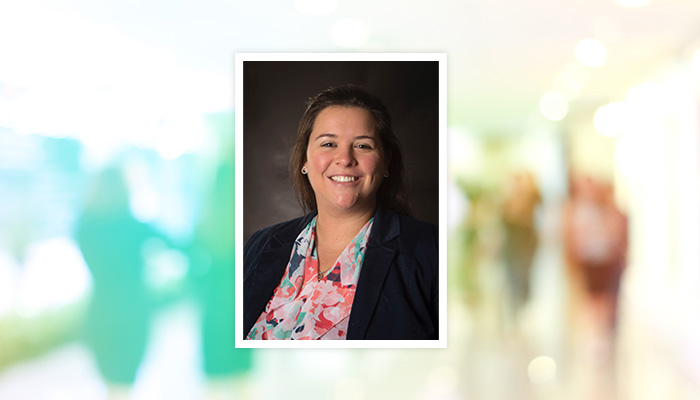 Welcome, Dr. Ashley Lugo-King!
Dr. Lugo-King has joined Florida Institute of Technology's College of Psychology and Liberal Arts as a visiting professor. She brings to The Scott Center over ten years of clinical experience in early intensive behavior intervention (EIBI) and the assessment and treatment of children diagnosed with pediatric behavior disorders.
We are so excited about our staff and families' incredible educational opportunities with this new faculty member!
Faculty Profile
Come Visit Us
Making an appointment for evaluation, treatment or even just a tour is easy! Contact us today.
3251 Engineering Street, Melbourne, FL 32901
(321) 674-8106
thescottcenter@fit.edu
Hours:
Monday - Friday (8 a.m. - 5 p.m.)
Telehealth services and special events may be scheduled outside of standard business hours.